1. Location, Location, Location:
For business travelers, proximity to key destinations is paramount. Opt for hotels that are conveniently located near meeting venues, offices, and event centers, reducing commuting time and stress.
2. High-Speed Internet and Connectivity:
Fast and reliable internet is non-negotiable. Ensure your chosen hotel offers high-speed Wi-Fi and ample power outlets to keep you connected and productive.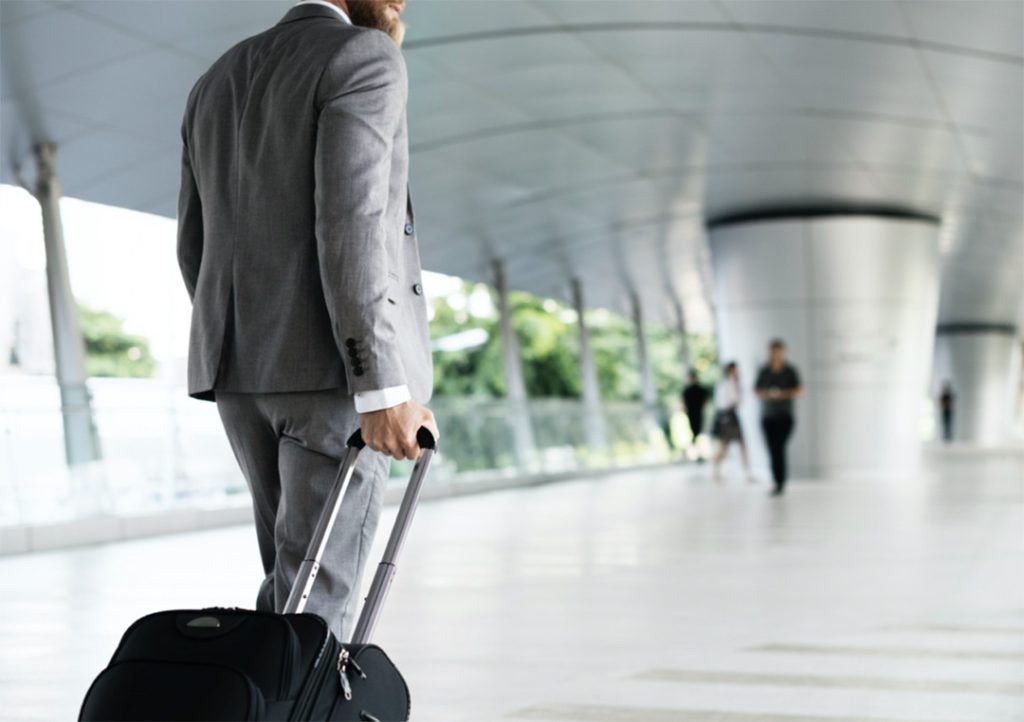 3. Business Centers and Meeting Facilities:
Look for hotels equipped with business centers and meeting rooms. These facilities can be a lifesaver for impromptu meetings, printing documents, or hosting presentations.
4. Productive Room Features:
Choose rooms with ergonomic workspaces, comfortable chairs, and adequate lighting. These amenities can enhance your productivity during your stay.
5. Dining Options for Busy Schedules:
Hotels with on-site restaurants or 24-hour room service cater to your tight schedule. Quick access to meals can save valuable time.
6. Concierge and Transportation Services:
Hotels offering concierge services can assist with transportation, restaurant reservations, and other last-minute needs that may arise during your trip.
7. Loyalty Programs for Frequent Travelers:
Consider joining hotel loyalty programs to accumulate points, earn rewards, and access exclusive perks designed for frequent business travelers.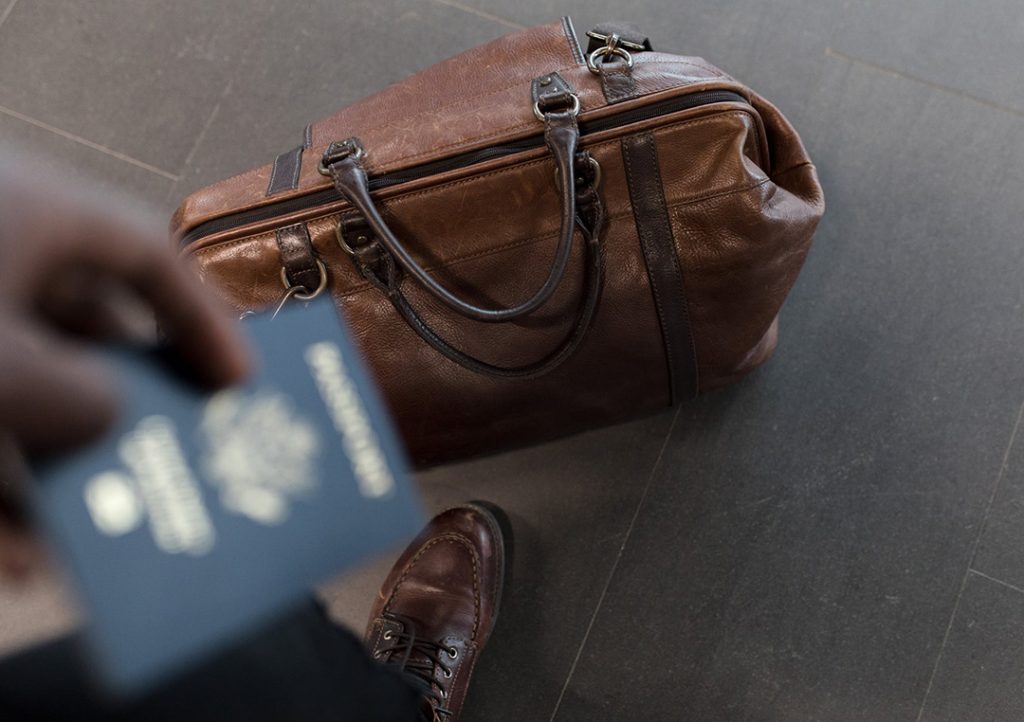 8. Specialized Booking Platforms:
Utilize booking platforms tailored for business travelers, such as Egencia, Concur, or TripActions. These platforms often provide corporate discounts, expense management tools, and streamlined booking processes for your organization.
9. Review Cancellation and Modification Policies:
Check the hotel's policies regarding cancellations and changes. Business plans can shift unexpectedly, so having flexibility in your reservation is valuable.
10. Seek Insights from Fellow Travelers:
Peruse online reviews from other business travelers to gain insights into a hotel's suitability for corporate stays. Look for feedback on business-friendly amenities.
11. Extended Stay Options:
For longer business trips, consider extended stay hotels or serviced apartments. These accommodations offer more space and amenities like kitchenettes, making extended stays comfortable.
12. Communicate Special Requests:
Don't hesitate to communicate your specific needs with the hotel in advance. Whether it's requesting a quiet room or additional office supplies, many hotels are willing to accommodate.
Effortless Business Travel:
By carefully selecting hotels that align with your business travel needs and leveraging specialized booking platforms, corporate travelers can optimize their trips. Prioritizing convenience, connectivity, and comfort in your accommodation choices will not only enhance your productivity but also make your business travel experience smoother and more enjoyable.