Securing the perfect hotel for your trip requires a strategic approach, as finding the best accommodation deals involves a blend of research and strategy.
1. Plan Ahead and Lock in Savings:
Planning your hotel booking well in advance can unlock significant savings. Hotels often offer discounted rates for early bookers, ensuring that you get a good deal while securing your ideal room.
2. Embrace Date Flexibility:
If your travel dates are flexible, leverage this advantage. Hotel prices can fluctuate significantly based on factors like the season, day of the week, and even time of day. Use booking platforms with flexible date options to uncover the best rates.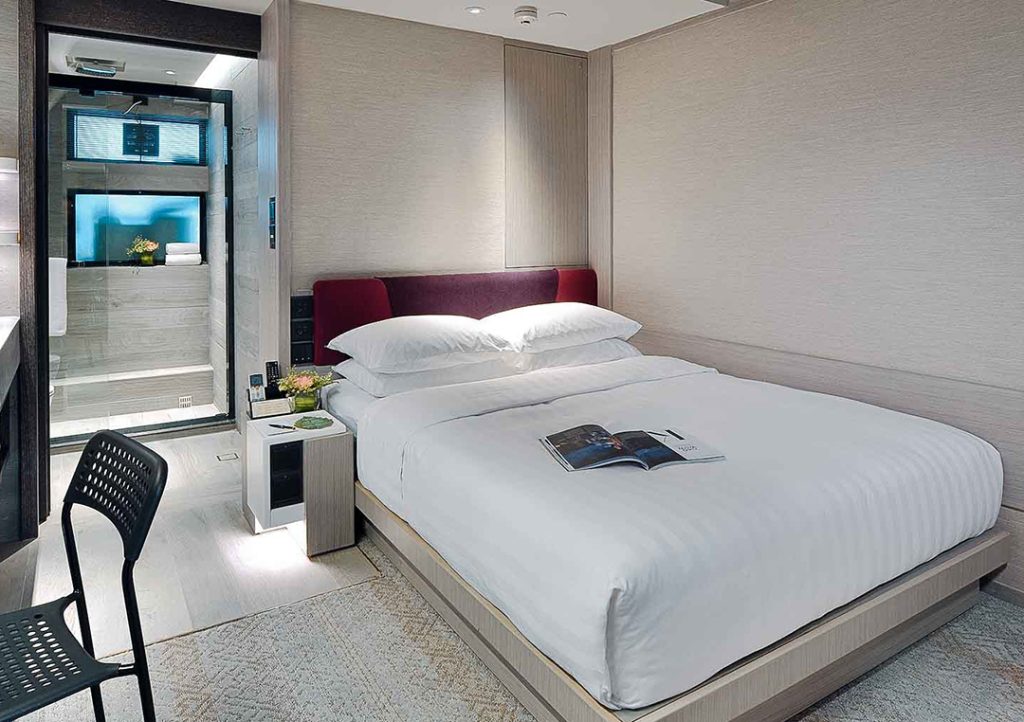 3. Harness the Power of Comparison Websites:
Leading platforms such as Booking.com, Expedia, and TripAdvisor are your allies in the quest for the ultimate hotel deal. These websites aggregate options, allowing you to compare prices, read reviews, and make informed choices. Additionally, cross-reference with the hotel's official site for exclusive promotions.
4. Dive into Loyalty Programs:
Hotel loyalty programs are treasure troves of benefits, including discounts, free nights, and VIP perks. Enroll in these programs and accumulate points to redeem for future stays.
5. Uncover Hidden Fees Before Committing:
Before finalizing your reservation, seek clarification about any additional fees or taxes that might not be explicitly listed. Gaining full transparency about the total cost ensures a hassle-free booking experience.
6. Decode Reviews and Ratings:
Let the insights of fellow travelers guide your decision-making by delving into online reviews and ratings. These candid accounts shed light on crucial aspects like service quality and cleanliness.
7. Location Matters:
While a central location might be enticing, it often comes at a premium. Consider staying slightly off the beaten path for more budget-friendly options that still offer accessibility.
8. Leverage Advanced Filtering:
Maximize hotel search platforms' advanced filters and sorting features to pinpoint accommodations that fit your preferences. Customizable criteria can include price range, star ratings, and guest feedback scores.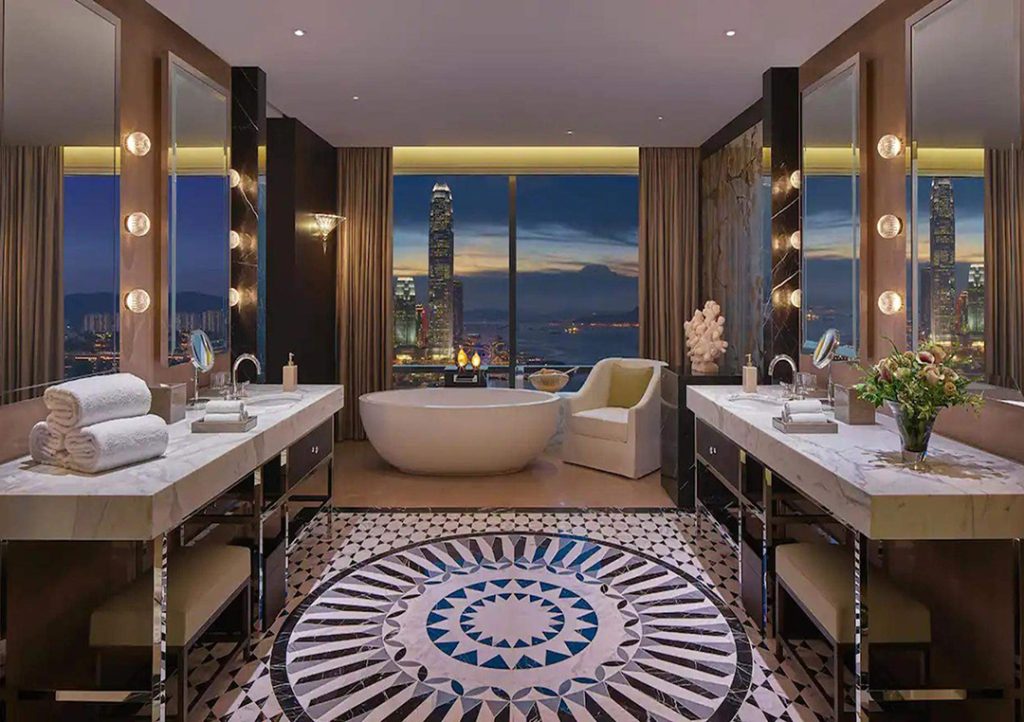 9. Bundle for Double Savings:
Explore package deals that bundle flight and hotel bookings together. Many airlines and travel agencies extend discounts for combined bookings, which can translate into substantial savings.
10. Personalize Deals Through Direct Interaction:
For special perks and tailored deals, connect directly with the hotel by phone. Speaking to a manager could result in room upgrades or exclusive rates, especially if you're celebrating an occasion.
11. Keep an Eye on Price Changes:
Continuously monitor the hotel's rates after booking. Some platforms offer price protection guarantees, allowing you to rebook at a lower rate if prices drop.
12. Tap into Mobile App Perks:
Downloading hotel booking apps can unveil exclusive deals and limited-time promotions. Accessing these deals from your mobile device adds an extra layer of convenience.
Mastering the Art of Hotel Deals:
By integrating these shrewd tips into your hotel booking strategy, you're poised to secure remarkable accommodation deals that align with your budget and preferences. Remember, investing time in meticulous research and planning enhances your overall travel experience, ensuring a rewarding and cost-effective journey.