1. James River Park System: Embrace the River:
The James River Park System, sprawling over 550 acres, is the crowning jewel of Richmond's natural parks. It provides opportunities for hiking scenic trails, kayaking along the river, or unwinding on the riverbank. Belle Isle, an idyllic island in the James River, is a favorite spot for hiking, sunbathing, and picnicking.
2. Maymont Park: Elegance Meets Wildlife:
Maymont Park is a blend of meticulously cultivated gardens and untamed woodlands. Wander through Italian and Japanese gardens, admire the historic Maymont Mansion, and visit animal habitats that house bald eagles, bison, and more. It's a serene oasis amidst the urban bustle.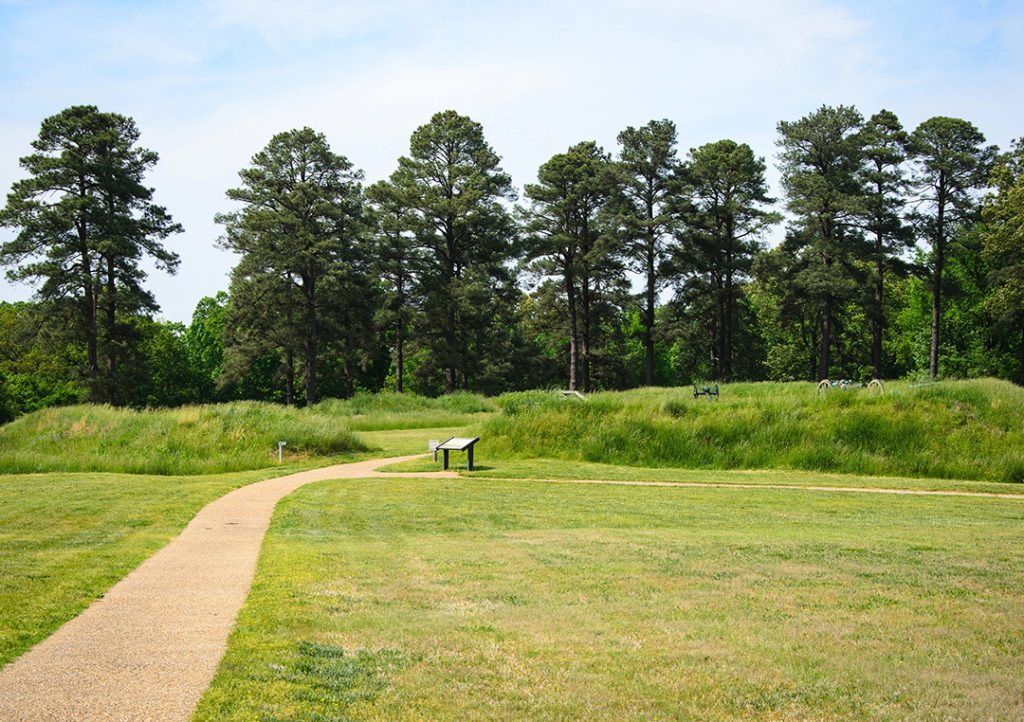 3. Bryan Park: Verdant Escape:
Bryan Park offers a lush, green sanctuary with winding trails, a picturesque lake, and inviting picnic areas. The Azalea Gardens burst into vibrant colors during spring, creating a stunning backdrop for a leisurely day out.
4. Pocahontas State Park: Wilderness Retreat:
For an expansive outdoor adventure, head to Pocahontas State Park, just south of Richmond. This vast park boasts an extensive trail network for hiking, biking, and horseback riding, as well as two large lakes for fishing and boating.
5. Forest Hill Park: Urban Tranquility:
Nestled in the Forest Hill neighborhood, this park offers a serene urban escape. Explore the picturesque lake, winding paths, and even a stone amphitheater. It's an ideal locale for birdwatching and picnicking.
6. Dutch Gap Conservation Area: A Birdwatcher's Paradise:
Situated along the James River, Dutch Gap Conservation Area is a haven for bird enthusiasts. Explore the trails, spot bald eagles, and delve into the area's history as a former Civil War battlefield.
7. Three Lakes Park and Nature Center: Educational Exploration:
Three Lakes Park and Nature Center blend outdoor recreation with environmental education. The nature center features interactive exhibits, making it a fantastic destination for families.
8. Deep Run Park: Fun for All Ages:
Deep Run Park caters to visitors of all ages with its playgrounds, sports fields, and nature trails. The serene lake provides a perfect backdrop for a leisurely stroll, and the park frequently hosts community events.
9. Huguenot Flatwater: Paddle Paradise:
Water enthusiasts will relish Huguenot Flatwater, a launch site along the James River. Rent a kayak or canoe and paddle through the gentle rapids, or simply enjoy a day by the river.
10. RVA Bike Trails: Two-Wheeled Escapades:
Richmond boasts an extensive network of bike trails that meander through the city and its parks. Whether you're a casual cyclist or a mountain biking enthusiast, there's a trail to suit your adventurous spirit.